Pitusa is slated to open its first store in Miami's Wynwood neighborhood in October.
The Miami-based company, founded by designer Clara Lagoin 2010, inked a lease for a 1,965 square feet store at 2501 N.W. Second Ave. in July. Agent Ani Sierra of ONE Commercial represented Lago.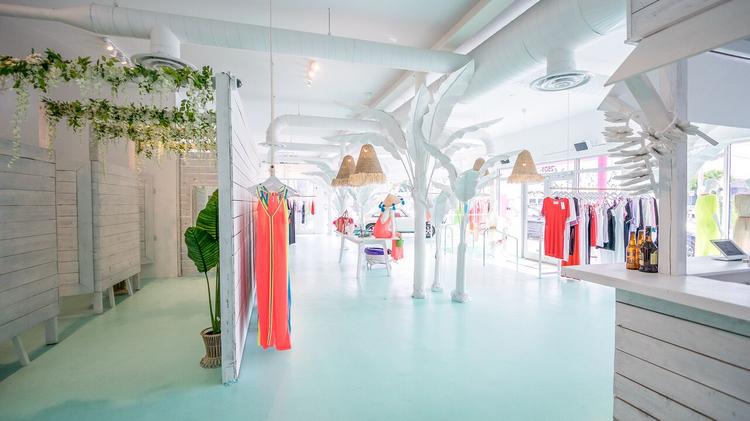 The store, which will feature Peruvian-inspired beachwear for women, will be across from the murals of Wynwood Walls.
More than 300 stores worldwide – including 10 in Florida – already carry Pitusa products, but the Wynwood location will mark the multimillion-dollar company's first store of its own.